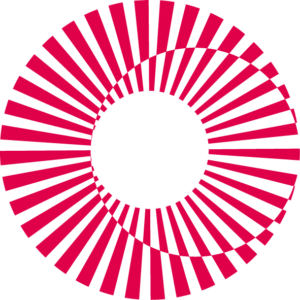 UC Leuven-Limburg (UCLL) is a major University of Applied Sciences in Flanders with over 14,000 students, 1,500 employees and 10 campuses. UC Leuven-Limburg has 5 faculties (Teacher Education, Health, Social work, Management and Technology) and offers 18 professional bachelor degree programmes and 13 post-bachelor programmes. UC Leuven-Limburg combines its educational task with practice-oriented research activities and services, with a student-focused approach. UC Leuven-Limburg is a member of educational networks across the globe and strongly collaborates with local, regional and national policy-making bodies, resulting in a broad network of stakeholders.
"Moving Minds: moving people and ideas" is our middle name. It's the basic attitude of all students, lecturers, researchers and employees at UCLL. Connected to this is our strong commitment to the SDGs and SDG4: Quality Education for All.
Our name shows international and quality ambition: UCLL, University Colleges Leuven-Limburg in full, offers solid quality educational programmes, with facing towards the wider Euro-region and beyond. UC Leuven-Limburg is a KU Leuven associated member.